Those who preregister using the form below will be considered VIP Guests with access to sponsors, giveaways, and benefits. You will receive an invitation with the link before the event.
Register now to join the email list for news about the next opening!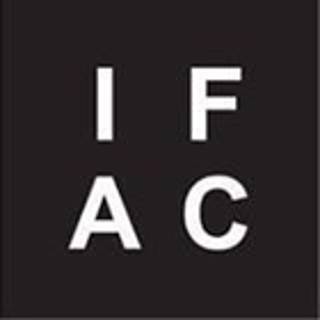 International Fine Arts Consortium
The International Fine Arts Consortium is an independent contemporary curatorial platform based in New York City. Founded in 1996 by the artist Lee Wells, IFAC is a semi-nomadic contemporary art gallery and project space. In 2015, IFAC Athina launched to function as flexible, art gallery, studio, and laboratory designed to engage the community in Athens Greece and Mediterranean region.
BCRF is the largest and most respected international organization for breast cancer research, founded by Evelyn Lauder. For the past 25 years, Robert Farber's exhibitions have supported breast cancer awareness and funding. With Women as Art, this collaboration continues in new and better ways that can only be achieved online.
As part of this new retrospective, Farber is offering an exclusive printing of 37 photographs from Women as Art.
LVMH's new premium tequila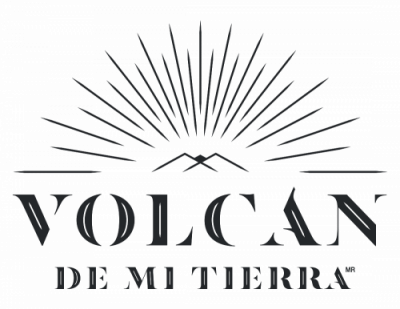 Robert Farber is proud to have Volcán De Mi Tierra as a sponsor of the Women as Art exhibition. During the event, selected preregistered guests may receive a sampling of this new premium tequila from LVMH.