A select variety of partnerships has created a synergy between some of the largest names in art, charity, and luxury branding.
Breast Cancer Research Foundation
BCRF is the largest and most respected international organization for breast cancer research, founded by Evelyn Lauder. For the past 25 years, Robert Farber's exhibitions have supported breast cancer awareness and funding. With Women as Art, this collaboration continues in new and better ways that can only be achieved online.
As part of this new retrospective, Farber is offering an exclusive printing of 37 photographs from Women as Art as well as a drawing for a larger gallery print. More information can be found on the Robert Farber fundraising page on the BCRF website, linked below.
Moët Hennessy Louis Vuitton

LVMH Moët Hennessy understands the finer things in life.
With fashion houses, wine labels, cosmetic companies, Louis Vuitton, Christian Dior, Fendi, Dom Pérignon. and now with the unveiling of a brand new premium tequila, Volcán De Mi Tierra.
We are proud to have Volcán De Mi Tierra as a sponsor of the Robert Farber: Women as Art Exhibition.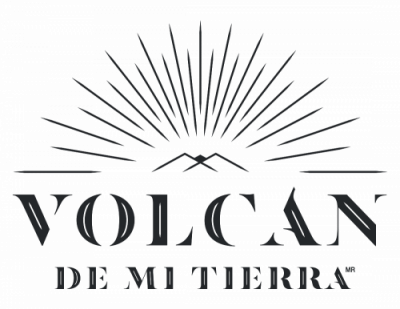 Galleries and art partners to be announced
We continue to welcome partners for this exhibition.
Please be in touch if you are interested in collaborating.