A documentary preview of
ROBERT FARBER
Women as Art Exhibition: 50 Years of an Evolving Vision
An online retrospective encompassing multiple genres that metaphorically conceptualizes Farber's female subjects.
50 Years of an Evolving Vision

From Fashion to Conceptual... from Beauty to Nudes... to Re-Imagined.

...CAPTURED IN THIS EXHIBITION PREVIEW:

This exhibition is a continuation of Robert Farber's 25+ years of support
and collaboration with breast cancer research efforts.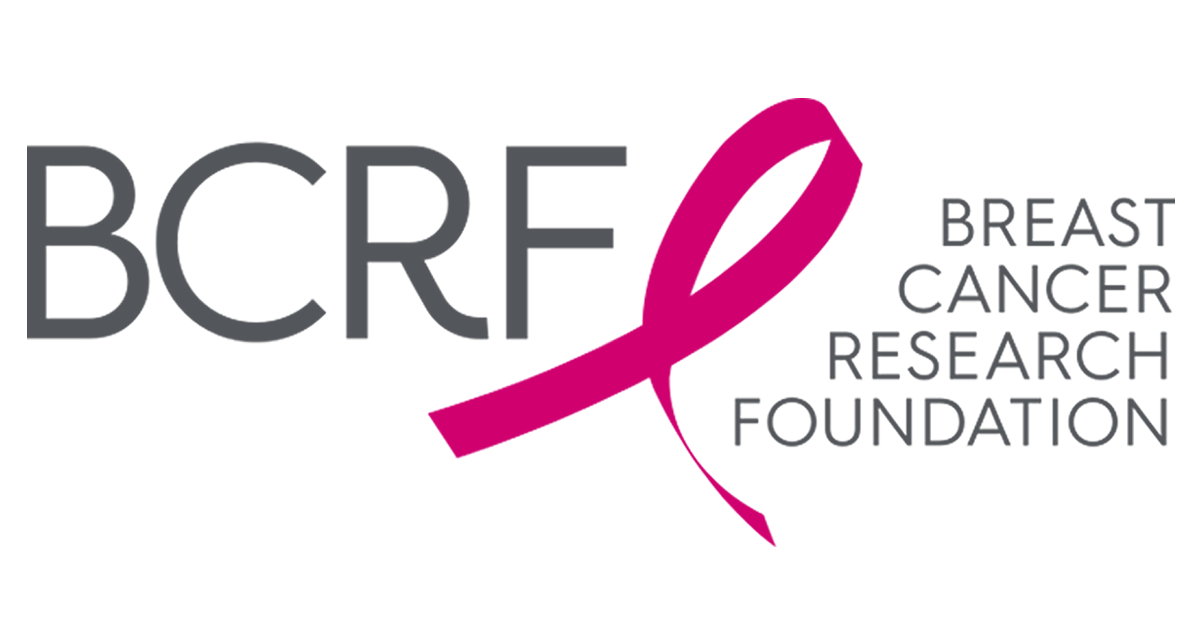 About the BCRF Partnership
Preview of Complete Exhibition Prints
Receive an invitation to the next exhibition opening